Description
The perfect Bio-Motion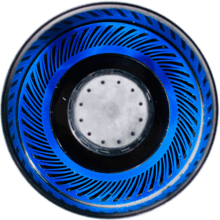 The Bio Reactor produces the perfect Bio-Motion: A counter-current flow design that maximizes media dwell time.
This results in rapid, instant, and continual waste removal making the Bio Reactor a 100% self cleaning system – so there's ZERO maintenance required.
Bashsea "Bio-Mass" media
The Bio Reactor utilizes our proprietary "Bio-Mass" bio media specifically engineered to allow more waste removal in a smaller footprint.
Bio-Mass media has substantially more surface area than all other moving bed media in the industry.
Our vibrant opaque colors provide an optimal environment for beneficial bacteria colonies to flourish long-term, even in brightly lit systems.
Due to global supply shortages, our red Bio-Mass media is currently unavailable. We apologize for any inconvenience this may cause.
When the Bio-Motion and Bio-Mass INTERACT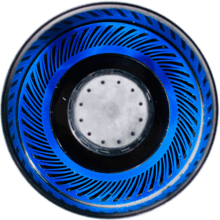 Our "Live Water" environment takes control…
1 – Friction created by the interaction causes any old dead bacteria on the surface of the Bio-Mass media to be gently removed.
2 – This makes space for new heavier feeding bacteria to rapidly colonize – instantly removing toxic ammonia and nitrite from the water column.
Injection spray plate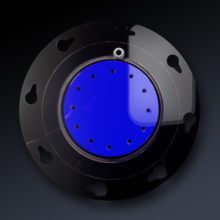 Specially engineered injection spray plate adds efficiency to Live Water environment.
Air line control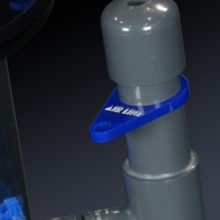 Air line control bracket helps to route and organize lines.
Complete Water Control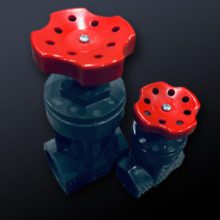 The included gate valve allows for complete, precise, and stable water level control.
Due to global supply shortages, we are temporarily manufacturing this product without the gate valve until shortages are addressed.
This does not affect performance as we have implemented a factory pre-set water level.
We apologize for any inconvenience this may cause.
In Use Advantages
Stabilizes PH levels
Stops aquarium "crashing syndrome"
Direct replacement for using live rock
Additional Features
Can be used internally or externally
True O-Ring seals
Precision CNC key hole flanges
For salt or fresh water environments
Commercial grade durability & craftsmanship
Superior quality build materials