Description
Bashsea's Pro Series Sumps are the most universal & adaptive roller mat sumps ever created.
Hobbyists are provided with every possible modern installation option.
Designed to accommodate all brands of roller mat filters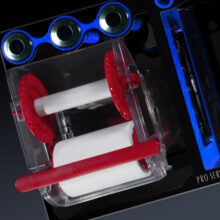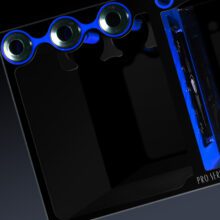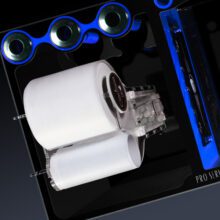 Over Sized Drains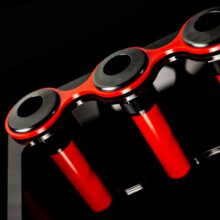 Larger drain diameters allow more water to be processed under less pressure, resulting in quieter operation.
Signature Drain Extensions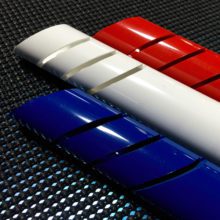 Our signature drain extensions are precisely slotted to route water quickly and efficiently.
Adjustable Water Gate
All Bio-Fuge Sumps contain one adjustable gate, giving you complete water level control.
Sock bracket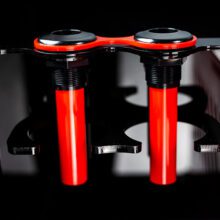 Dual purpose sock bracket for ease of use & maintenance.
Bashsea's nylon socks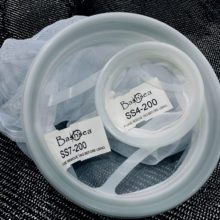 Bashsea's custom nylon socks are the lowest maintenance sock on the market.
Premium Features are Standard
Cord control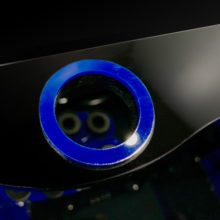 Complete cord control / sump electrical organization.
Dosing control inputs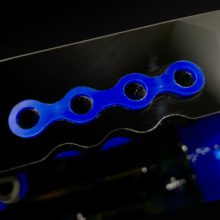 Chemical dosing / ato access / in & out ports.
Probe holder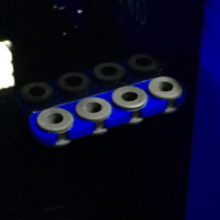 Isolated rubber probe holder grommets isolate electrical noise, providing accurate readings.
Additional Features
For salt or fresh water environments
Commercial grade durability & craftsmanship
Superior quality build materials