Description
True Power Skimming
Processes 200% – 300% more water / waste per hour than all needle wheel protein skimmers of comparable size.
Bashsea's Twisted Skimmer is the most powerful, stable, and efficient protein skimmer on earth.
Full body reaction chamber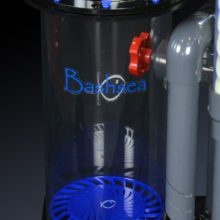 Our extra large reaction chamber greatly increases dwell time.
This results in optimum nutrient removal.
Efficient Injection and Mixing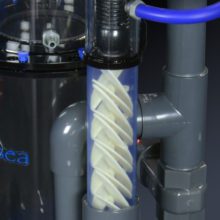 Bashsea's patent pending injection and mixing system offers distinct advantages and abilities:
Provides the ability to inject ozone
Forces air and water through a pre-determined path
Delivers 100% air and water mixing efficiency
The Bashsea Bubble Plate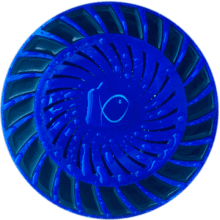 Bashsea's laser cut bubble plate is engineered to minimize turbulence.
Reduced turbulence increases efficiency during dwell time.
Easy Maintenance Collection Cup
Simple removal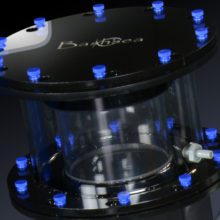 Quick 1/4 turn key hole cup removal & 100% air tight true O-ring seal
Connect Waste Collector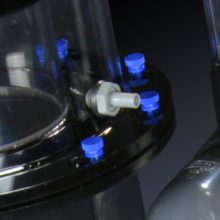 John Guest stem fitting for a simple attachment to our Waste Collector
Complete Water Control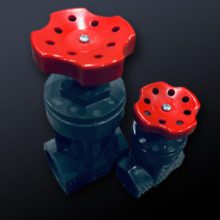 The included gate valve allows for complete, precise, and stable water level control.
Due to global supply shortages, we are temporarily manufacturing this product without the gate valve until shortages are addressed.
This does not affect performance as we have implemented a factory pre-set water level.
We apologize for any inconvenience this may cause.
In Use Advantages
Will never overflow
No adjustments necessary after the initial setup
No reliance on a constant sump water height
Additional Features
Can be used internally or externally
True O-Ring seals
Precision CNC key hole flanges
For salt or fresh water environments
Commercial grade durability & craftsmanship
Superior quality build materials