Description
Reduce Maintenance
The Waste Collector gathers excess waste from your protein skimmer's collection cup.
This significantly reduces the amount of skimmer maintenance.
Overflow protection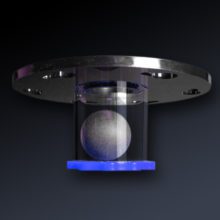 As waste fills the chamber and reaches the ball chamber, collection is interrupted – preventing overflow.
This is achieved purely through plumbing – so there's no need for any electrical power.
Easily Disconnects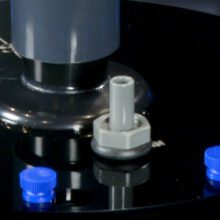 The Waste Collector utilizes a John Guest stem fitting allowing quick disconnection for fast & easy maintenance & cleaning.
Additional Features
Can be used internally or externally
True O-Ring seals
Precision CNC key hole flanges
For salt or fresh water environments
Commercial grade durability & craftsmanship
Superior quality build materials